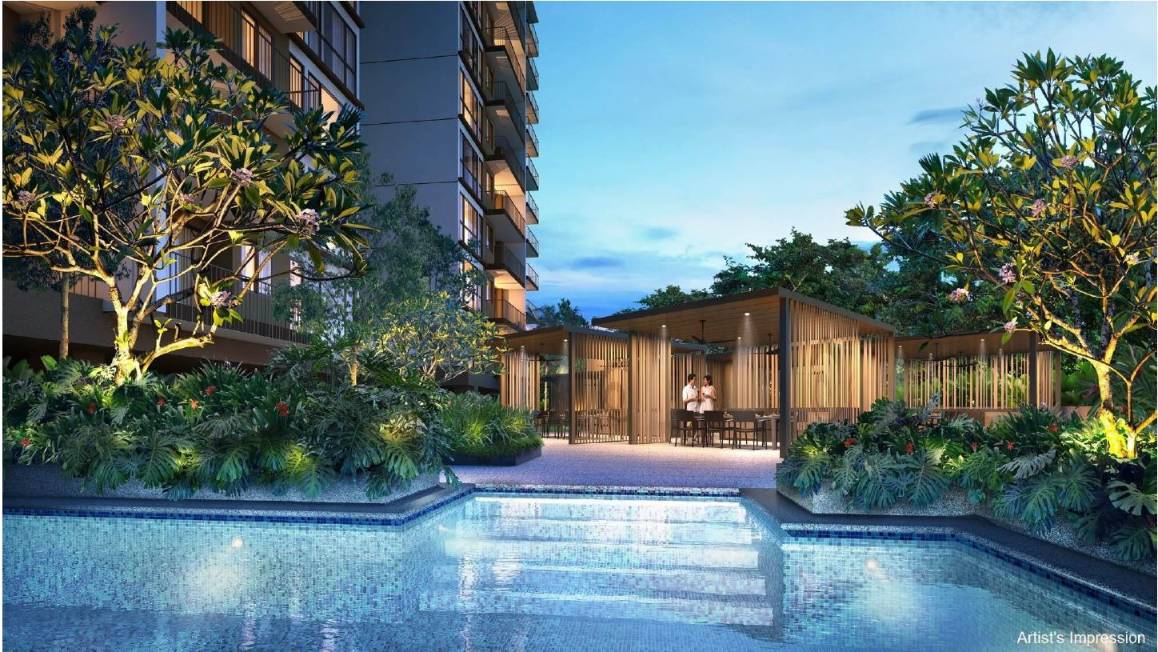 Treasure at Tampines 聚宝园
Experience the pleasure of staying right at Tampines Street 11 where the beauty of a refine life is at its peak. Its attractive location is home to a number of splendid amenities from entertainment hubs, financial centers, dining establishments, even shopping, health facilities and educational institutions.
D18 - Pasir Ris / Tampines
Nearby Places
Schools
Angsana Primary School (0.65km)
Tampines Secondary School (0.66km)
Changkat Primary School (0.67km)
Tampines Primary School (0.73km)
Chongzheng Primary School (0.81km)
Changkat Changi Secondary School (0.82km)
Yumin Primary School (0.87km)
East View Primary School (0.93km)
Junyuan Primary School (0.97km)
Pasir Ris Secondary School (1.11km)
St. Anthony's Canossian Secondary School (1.24km)
St. Anthony's Canossian Primary School (1.28km)
St. Hilda's Secondary School (1.39km)
Gongshang Primary School (1.46km)
Ngee Ann Secondary School (1.52km)
East View Secondary School (1.57km)
Anglican High School (1.59km)
Bedok Green Secondary School (1.77km)
Tampines North Primary School (1.8km)
East Spring Primary School (1.82km)
Junyuan Secondary School (1.84km)
Red Swastika School (1.92km)
East Spring Secondary School (1.96km)
Book an appointment
We will get back to you as soon as possible.